If you ask a professional why they bother to sculpt an eyebrow, it is for certain they will say "it's the best way to frame your face in more ways than one. If you've never tried it before, or is having trouble figuring out how to get a good "on fleek" eyebrows, here are some tips for you.
Threading and Tweezer are your friends when it comes to getting the fleek. Threading is done mostly by professionals and it can last for weeks. Tweezers are used mainly at home when you don't have time to go to a professional and get those extra strands out. Never ever use wax to get those eyebrow strands. It will harm the skin around your eyes as it is very thin and sensitive, not to mention it could get in your eyes.
Keep your face shape in mind when decided on how thick or thin you're planning to set your eyebrow. Don't go overboard. The shape of your face could depend on how thick or thin those brows would so be very careful.
If you have sparse eyebrows, make sure to fill it in using a good eyebrow pencil. Don't forget to also brush the strands in place to keep it from being too puffy or bushy. You can use Natura Organic's Wink Eye & Brow Pencil. Soft and smooth and easy to use. It is highly pigmented and long-lasting.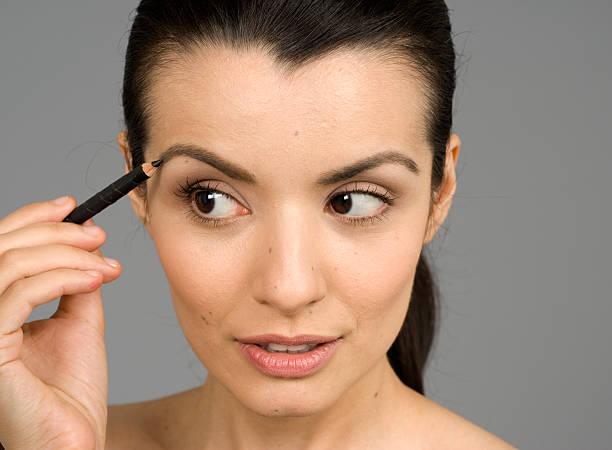 To emphasize the curve of your brow, use highlights to give it a good natural outline and give a define framing on your face.
You can buy Natura Organica's Wink Eye & Brow Pencil at REBENTA! Simply visit their Facebook page to find out more.